1

Upload Photo

2

Confirm Design

3

Customization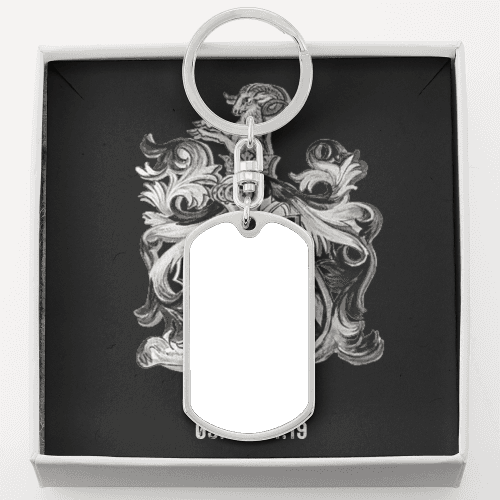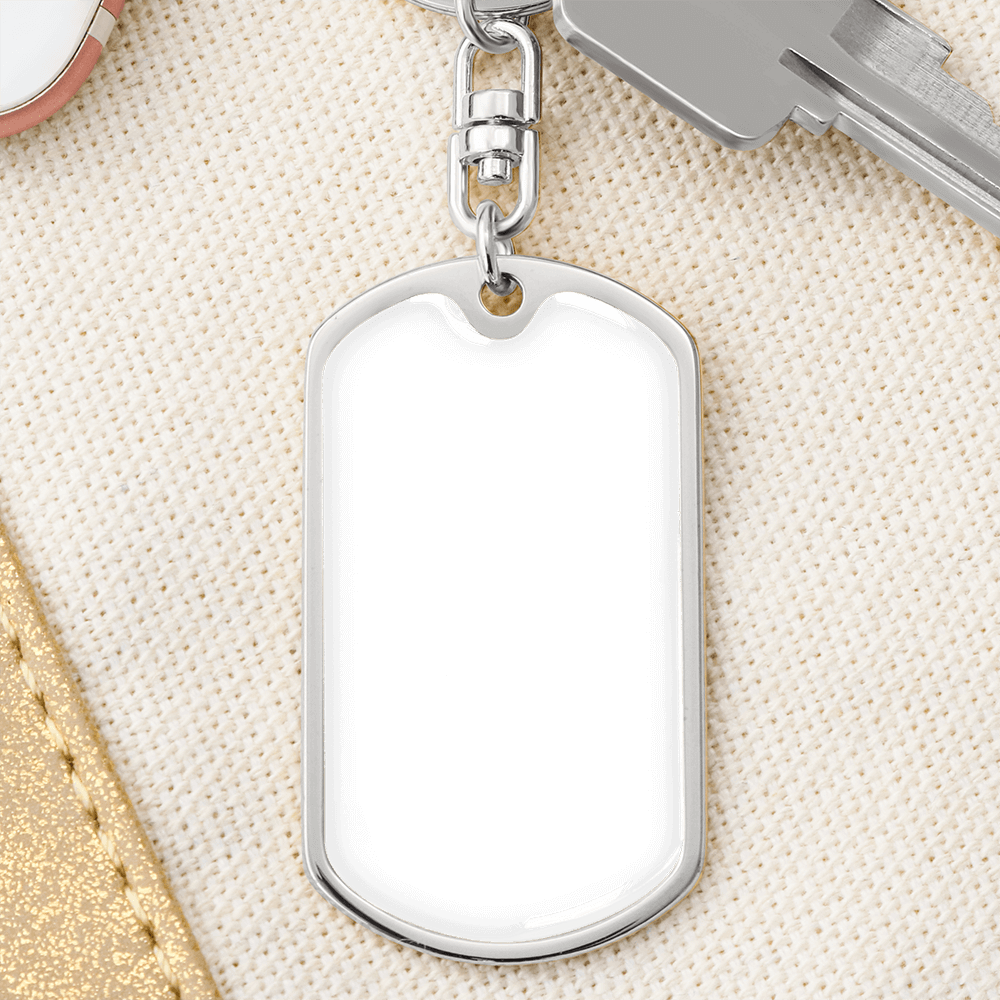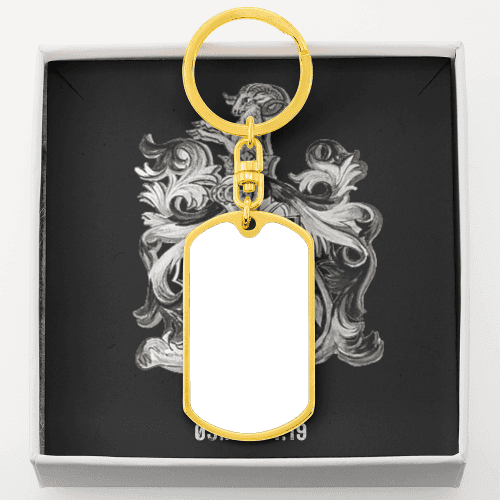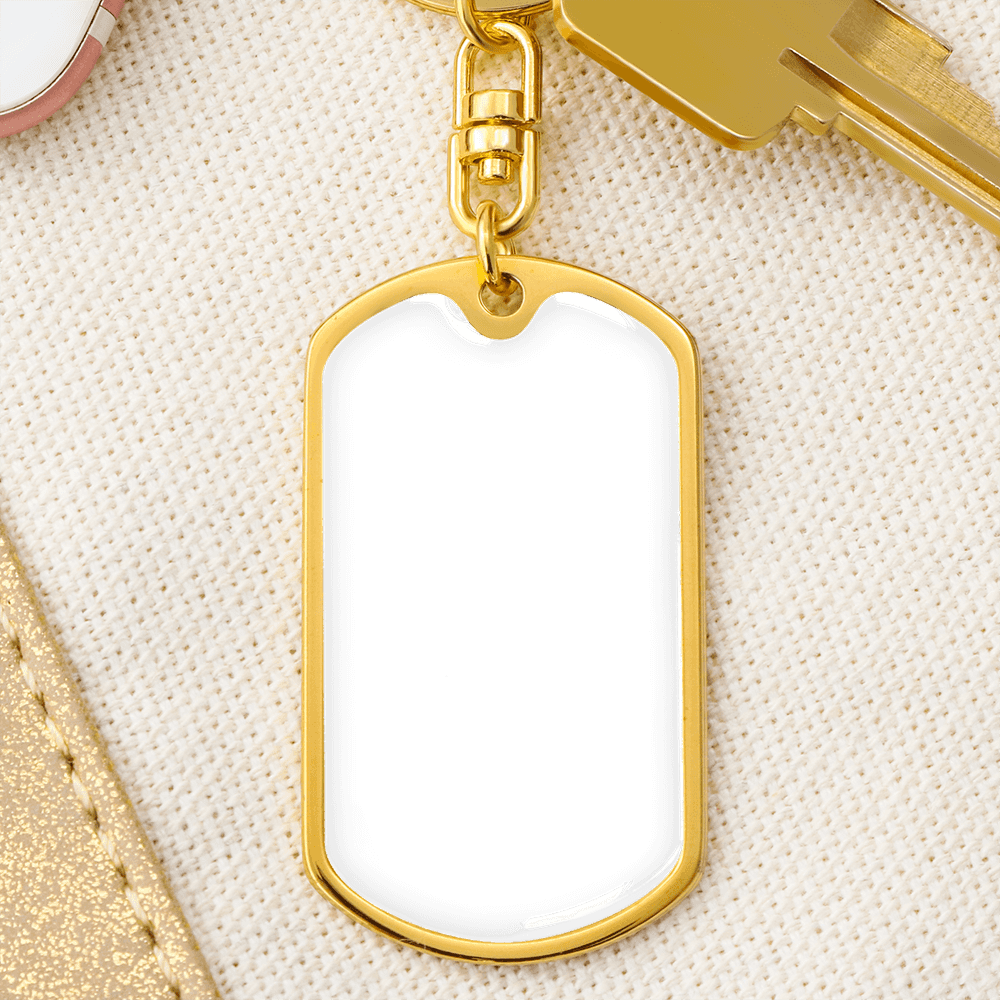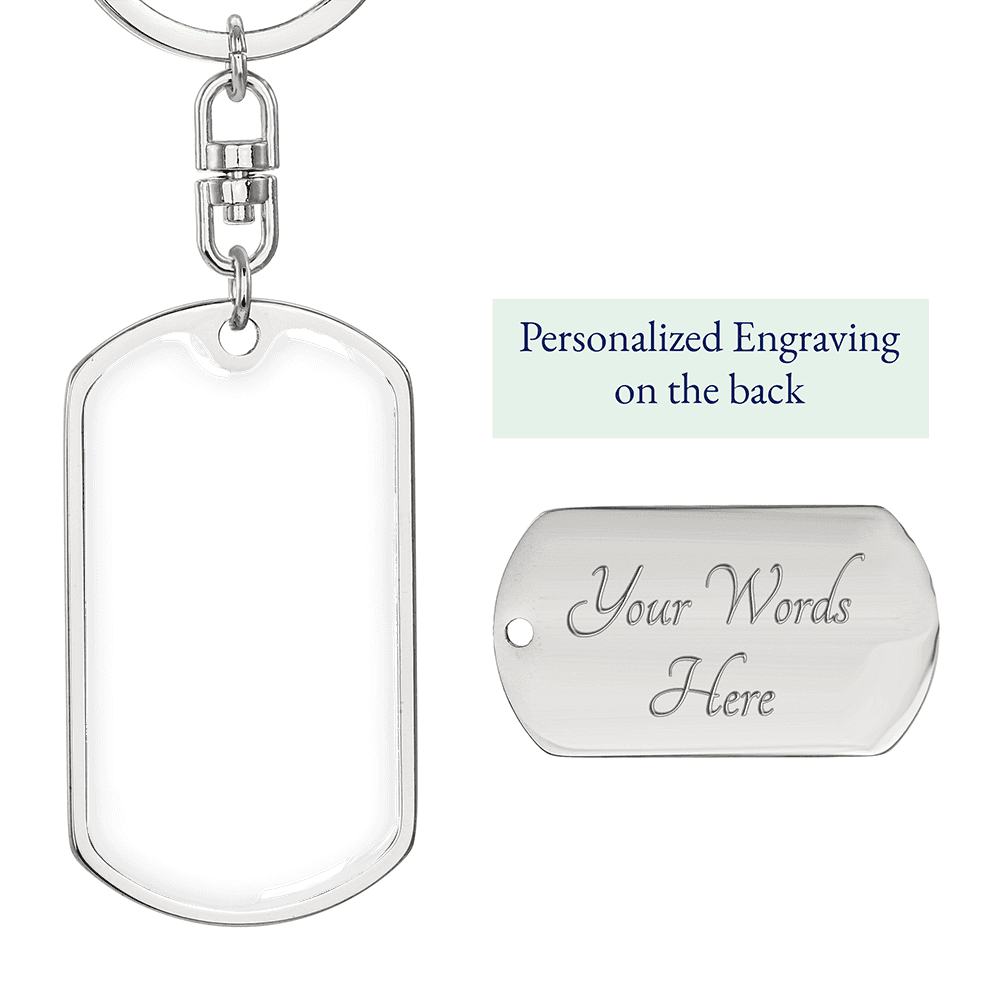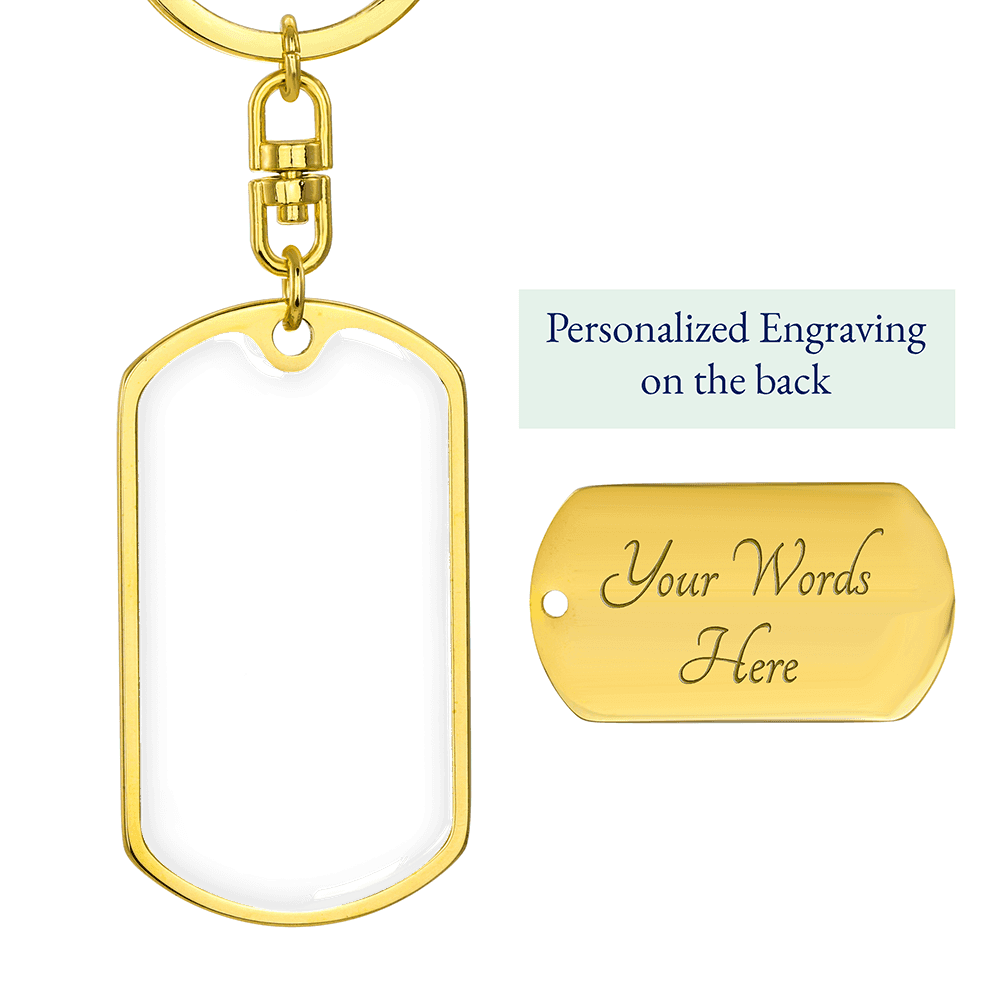 Drag or pinch with fingers to adjust
Aries Zodiac Family Crest Coat of Arms presents this Incredible Jewellery Collection, especially for those who have an infinite connection with their Birth Chart, Sun Sign and to their Aries Astrological Family.

Purchase this BEST SELLER and we guarantee it will exceed your highest expectations!

➜ Our patent-pending jewelry is made of high quality surgical steel with a shatterproof liquid glass coating and 18k gold finish option.

➜ Our pendants are personalized in the U.S.A by awesome working moms just like yours! We hire and train working mothers and pay a living wage. We are proud to support strong communities and keep jobs in America!

This Dog Tag Photo Keychain is the perfect keepsake! Whether for yourself or a loved one.

➜ Add the perfect photo of your loved ones, friends, or even pets - to create a truly unique piece of jewelry!

➜ Engrave onto the back of the pendant your loved one's name, your wedding date, an anniversary, or anything else you want to remember and keep you close to their heart. Each personalized piece offers exceptional craftsmanship that is fit to be an instant classic in your family.

We Offer a 100% Happiness Guarantee!

➜ If you're not 100% satisfied with your purchase for any reason, please contact us and we will make it right. Your satisfaction is our ultimate goal.

Product Dimensions:

➜ Swivel Attachment Keychain
➜ Key Ring Diameter: 1.1" (28mm)
➜ Dog Tag: 28.5mm x 51mm


For engraving please include a maximum 2 lines, 20 characters/line including spaces. Engraving also supports the heart emoji.

When you have completed your order, please message me your order number, along with the photo that you wish to use. Photo dimensions should be 2000 pixels x 2000 pixels. If this is something you need help with, please just message and I'll guide you through the next steps.
Unique, one-of-a-kind gift

NOT SOLD in stores

USA: 2-8 Business Days
Hurry! We Sell Out Frequently
Description
Surprise someone you love with this unique and elegant jewelry item 🎁.
We say "UNIQUE" because each piece is different when you provide your photo.
This hand-crafted piece will never fade and is built to last!
Specifics
Made in the U.S.A
316 Steel or 18k Gold Finish
Adjustable Necklace Chain Measures 18"-22"
Water-Resistant
Delivery
Each piece is 100% custom hand-made to order in only 3-5 business days!
Hurry! We Sell Out Frequently
Unique, one-of-a-kind gift

NOT SOLD in stores

USA: 2-8 Business Days
We've adjusted our estimates below based on the latest information from our carriers.
Once shipped, delivery within:
USA: 2-8 Business Days
Canada: 3-12 Business Days
Europe: 3-12 Business Days
International: 5-14 Business Days
All orders ship with Love from New Jersey & Florida, USA
Aries Zodiac Family Crest Coat of Arms presents this Incredible Jewellery Collection, especially for those who have an infinite connection with their Birth Chart, Sun Sign and to their Aries Astrological Family.

Purchase this BEST SELLER and we guarantee it will exceed your highest expectations!

➜ Our patent-pending jewelry is made of high quality surgical steel with a shatterproof liquid glass coating and 18k gold finish option.

➜ Our pendants are personalized in the U.S.A by awesome working moms just like yours! We hire and train working mothers and pay a living wage. We are proud to support strong communities and keep jobs in America!

This Dog Tag Photo Keychain is the perfect keepsake! Whether for yourself or a loved one.

➜ Add the perfect photo of your loved ones, friends, or even pets - to create a truly unique piece of jewelry!

➜ Engrave onto the back of the pendant your loved one's name, your wedding date, an anniversary, or anything else you want to remember and keep you close to their heart. Each personalized piece offers exceptional craftsmanship that is fit to be an instant classic in your family.

We Offer a 100% Happiness Guarantee!

➜ If you're not 100% satisfied with your purchase for any reason, please contact us and we will make it right. Your satisfaction is our ultimate goal.

Product Dimensions:

➜ Swivel Attachment Keychain
➜ Key Ring Diameter: 1.1" (28mm)
➜ Dog Tag: 28.5mm x 51mm


For engraving please include a maximum 2 lines, 20 characters/line including spaces. Engraving also supports the heart emoji.

When you have completed your order, please message me your order number, along with the photo that you wish to use. Photo dimensions should be 2000 pixels x 2000 pixels. If this is something you need help with, please just message and I'll guide you through the next steps.

We've adjusted our estimates below based on the latest information from our carriers.

Once shipped, delivery within:

USA: 2-8 Business Days

Canada: 3-12 Business Days

Europe: 3-12 Business Days

International: 5-14 Business Days

All orders ship with Love from New Jersey & Florida, USA